Our Story
Brace Builders, LLC was established in 2013 out of a dedication to customer service and an ability to enhance well-being through custom remodeling. Today, we are proud to be a small, family-owned business and serve both residential and commercial customers for any remodeling and landscaping need you have.
Our Promise
As a licensed, bonded, and insured construction company, we are committed to providing you with the highest quality of service and peace of mind. Contact us today for a free estimate, and we will come to your home or business to provide you a quote. We take pride in our work and will strive to bring you the best customer service available.
Patrick Brace
With a passion for customer service and over 19 years of construction experience, Patrick is dedicated to scheduling each project efficiently and within the customer's budget. After remodeling homes for 8 years and spending the last 6 expanding into landscaping, his main goal is to bring happiness and excitement to each and every customer, no matter the job.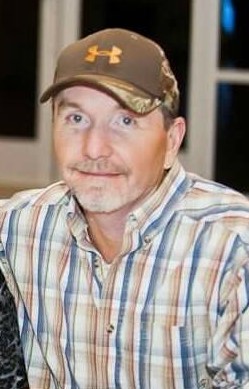 Robert Brace
As a skilled craftsman with over 28 years of remodeling experience, Rob brings quality and speed to every job he works on. He has completed hundreds of jobs, ranging from bathroom remodels, kitchen remodels, flooring, windows, painting, and everything in between. His knack for preciseness, attention to detail, and efficiency combined with his friendly and outgoing personality make him the perfect contractor to work on your home or business.
Meagan Brace
Meagan's goal is to bring value to our customers and make their experience as positive as it can be. Whether it is sharing the newest home trends and latest projects on social media or gathering feedback about how we can improve, she loves hearing about the joy our services bring to the community. After earning a B.A. in Communication and Psychology from the University of New Mexico in 2011, she has recently returned to Lobo Nation to pursue her M.B.A.